If you are considering purchasing a new car and are looking at an electric vehicle (EV) as a serious option, it is important to understand how an EV can lead to different sources of spending and saving when compared to conventional gas engines. The decision is getting easier to make every year. Between operational cost savings and the fact you can install a personal, at-home charging station, owning an EV means no more trips to the mechanic or gas station. Government rebates on the purchase of a new EV can help sweeten the deal.
Rates
TWEC has two different rates available to members. Our storage rate is a very low cost per kWh, but charging can only take place in a limited window. While our time-of-use rate allows charging at any time, certain times of day are more expensive than others. See the charts below.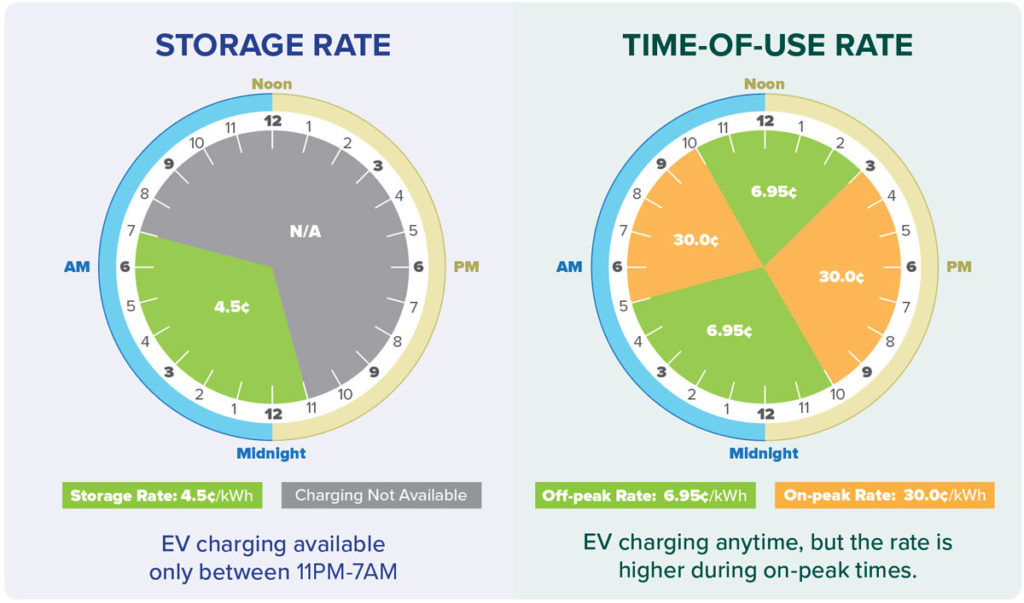 Revolt: Power your Electric Vehicle with 100% Wind Energy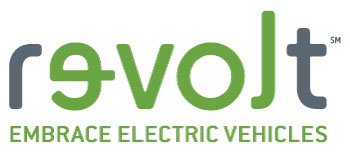 Along with our power supplier, Great River Energy, we're offering you an opportunity to power your electric vehicle with 100% wind energy, for the lifetime of that vehicle, at no extra cost. You'll still have to pay for the energy you use, but you'll be able to do so knowing that when you go electric, you'll always be going green!
When you claim your Revolt upgrade, we'll dedicate wind energy renewable energy credits (REC) on your be- half, completely offsetting the energy used to power your electric vehicle.
To learn more about Revolt, contact us at (218) 631-3120 or (800) 321-8932.
Electric Vehicle Charger Rebate
Todd-Wadena Electric Cooperative offers a rebate for up to $500 towards the installation cost of an EV charging unit. Members must be enrolled in one of the EV rates. Visit our rebate page for the EV Charger rebate application.