Distributed Energy Resources
Members who are interested in installing their own solar or wind system for interconnection must use NOVA Power Portal. Browse interconnection information, status of your projects, and information about installing your own renewable energy system.

Statewide Solar Projects
View energy output from Great River Energy's statewide solar projects here.
Wellspring Wind & Solar
Get your green on with Wellspring
The Wellspring renewable energy program offers Todd-Wadena Electric Cooperative members an opportunity to support wind and solar developments though the Wellspring Wind and Wellspring Solar programs. The renewable wind and solar energy is supplied by TWEC's wholesale power supplier, Great River Energy.
Wellspring programs are voluntary and are available to all members. While the electricity that is delivered through TWEC to your home or business currently includes at least 25 percent renewable energy in the mix, the Wellspring program allows members the option to support expanded renewable development.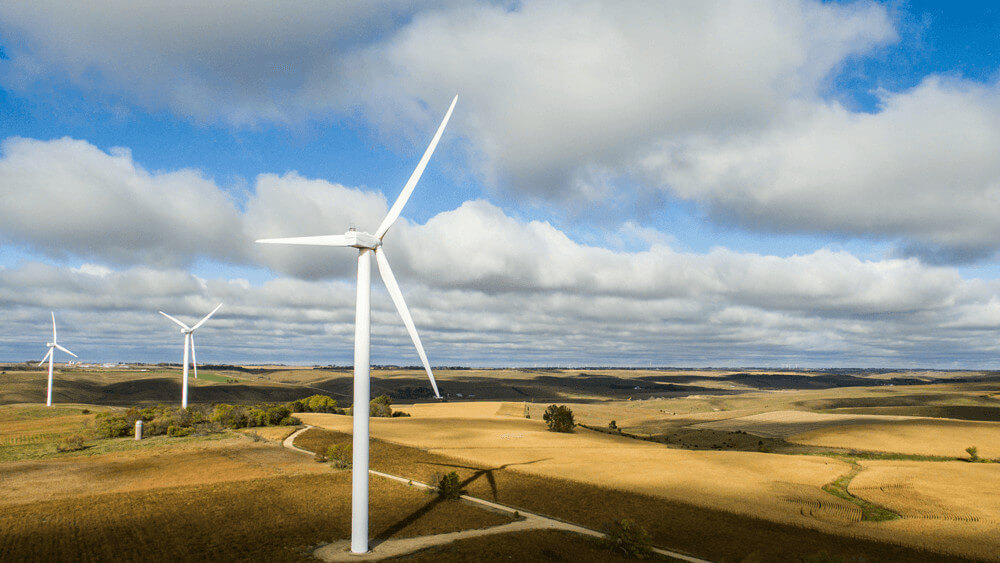 Here's how it works:
Members can purchase Wellspring energy in 100 kWh blocks.
Wellspring Energy is purchased in 100 kWh blocks. 8 to 10 blocks is equivalent to an average home's monthly electricity use.
Cost for one 100 kWh wind block is $.30. One 100 kWh solar block is $2.00. Participating members pay an additional amount on their electric bill each month.
You must remain on the program for at least 12 months.
Wellspring is available to Commercial & Industrial members as well. Contact us to learn more.