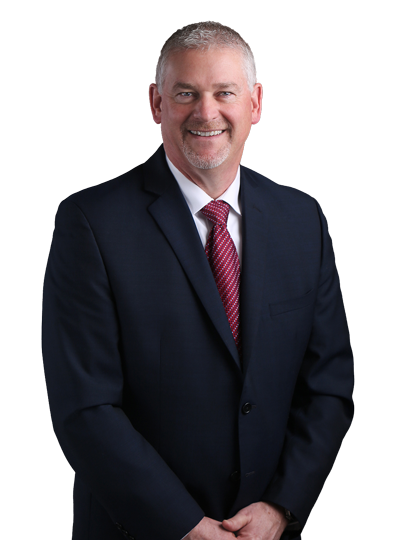 All of us have had our budgets top of mind lately, from groceries to gas and everything in between. Todd-Wadena Electric Cooperative (TWEC) is no different. We are seeing significant increases across the board – from the cost of poles to transformers and equipment. 
Not only are we seeing cost increases in our day-to-day operations, our power supplier Great River Energy (GRE) recently announced a rate increase to our wholesale power costs. TWEC's other power supplier, Western Area Power Administration (WAPA), announced an increase for next year as well. With power costs making up the cooperative's largest expense, this will significantly impact our bottom line.
With these increases in mind, TWEC staff has been working on the 2023 Budget for the past few months. Part of the budget that was approved in December included a cost of service study or rate study. This study breaks down the costs of delivering power to members. For example, there are a number of fixed costs involved in delivering power to a service (including poles, wires, transformers, meters, trucks, etc.) that need to be factored into the cost of providing electricity, in addition to the amount of energy consumed.
The cooperative plans to work with Power Systems Engineering to complete the study. We will look at all costs and all rates to assess TWEC's true cost of service. As a member-owned cooperative, it is important that we are transparent about issues impacting the cooperative. This rate study may result in a rate realignment for some or all rates. It may also result in changes to TWEC's power cost adjustment (PCA). The PCA is a monthly pass-through of the increased cost of wholesale power from GRE to TWEC. TWEC's Board of Directors will take a hard look at the cooperative's rates and PCA this year. We will keep members updated on these issues as we enter the new year.
As a not-for-profit utility, TWEC is here to serve our members by providing you with the safe and reliable electricity you've come to expect – even in challenging economic times. With every decision we make, we keep our members' best interests in mind.
Daniel Carlisle
President/CEO & General Counsel