Cooperatives are based upon principles – seven, to be exact. The seventh principle is Concern for Community. Today, this is as important as ever as our community deals with the economic impact of COVID-19. Todd-Wadena Electric Cooperative is working diligently to continue to maintain safe, reliable electric service and to keep rates low. Here are a few ways your cooperative is serving you during this challenging time:
TWEC Member Services and Finance Department employees have continued to work, albeit remotely for a period of time, to serve our members with quality service. They are processing billing statements and payments in a timely manner and providing our member services offerings. TWEC's Operations Department is out in the field daily to quickly act to restore power and provide operational support for construction work plans, new services, and routine maintenance of our distribution plant.
TWEC suspended disconnects and penalty fees for over three months to help our members who are struggling to pay their electric bills. Our Finance Department is working hard to contact members and find a way to resolve arrearages for each member's individual situation.
We offer several energy saving programs to help members save money each month. By opting into our dual fuel, interruptible air conditioning, or water heating programs, you can reduce the amount of energy you use. In addition to energy efficiency, these programs offer savings on your energy rate that will save you money on your electric bill.
Residential rebate programs are available with the purchase of new higher efficiency appliances, such as refrigerators, dryers, air source heat pumps, or electric heating systems, which also results in savings on a monthly basis.
We did work very closely with fuel assistance agencies to ensure those who needed help paying their bills were able to receive funds that the state set aside for this purpose. Please visit our website to find the appropriate agency for your county.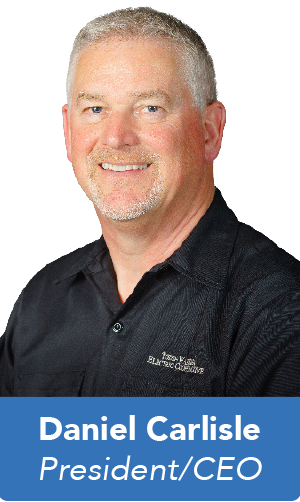 Rest assured that we will continue to serve our members during this difficult time and into the future. Our lineworkers are out in the field daily, and our staff is available to help members. It is our pleasure to continue to provide you with excellent service in all circumstances.
This is The Cooperative Difference. Todd-Wadena is owned by those we serve – our members. The Cooperative's Board and staff focus on the local needs of our members and our communities. Our number one goal is to provide safe, reliable, and affordable electricity to our members.