You are required by law to contact an underground locating service by dialing 811 at least 48 hours in advance (not including holidays or weekends) before you dig.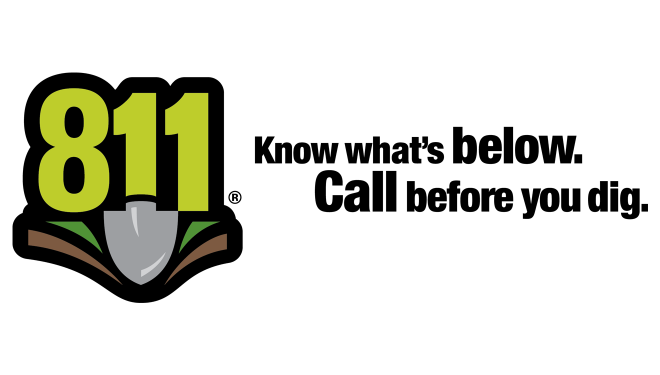 Gopher State One Call (811)
If you are planning a digging project it is your responsibility to notify Gopher State One Call (GSOC).
GSOC is the one-call notification system that informs Minnesota underground facility operators like Todd-Wadena Electric Cooperative of intended excavation. GSOC transmits the information about the area in question to TWEC and other utilites with underground facilities.
TWEC will locate wire up to the electric meter. You are responsible for locating your own private underground wires (all wires from the meter to your home or other buildings on your property and you need to make other arrangements to locate them).
Call 811! It's free and could save your life.