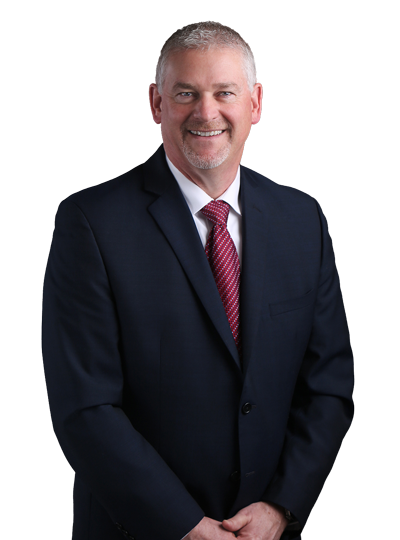 When you purchase electricity from Todd-Wadena Electric Cooperative, you are receiving more than just energy to power your home or business. Because we are a cooperative, you're not just a customer, you are a member. As a member, you have a voice and a vote to help guide the direction of the cooperative.
Democratic Member Control is one of the seven Cooperative Principles that inform the way we conduct our business. In addition to voting on important matters pertaining to the cooperative, Todd-Wadena's members are responsible for electing the cooperative's Board of Directors. Directors, in turn, set policies and make decisions regarding the cooperative. These elected representatives are accountable to the membership.
The process for electing directors begins with Todd-Wadena's Nominating Committee. This group is responsible for identifying prospective candidates for open director seats. TWEC's Bylaws allow for 11 members on the Nominating Committee. To best serve our membership, we would like the committee to be at full capacity. If you are interested in serving on the Nominating Committee, or running for a director seat, please contact the cooperative to learn more.
I encourage all of our members to actively take part in the democratic process by casting a vote for this year's director candidates. Voting will take place at TWEC's Annual Meeting on April 19th, and also ahead of the Annual Meeting by mailing in ballots or voting online.
Traditionally, Todd-Wadena has a comparatively high percentage of members who participate in the voting process. In 2020, we achieved a 24 percent return rate! Our participation percentage dipped a little last year, with 17 percent of ballots returned.
While I am overall pleased with the participation at TWEC, I would still like to see more members voting and taking part in the democratic process, especially as we return again to an in-person Annual Meeting format. I invite all of our members to plan to attend this year's Annual Meeting, cast your vote, and learn more about your cooperative.