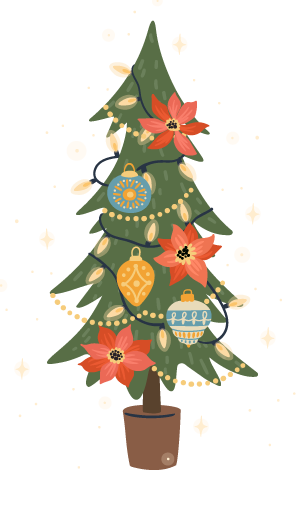 We will have coffee, hot chocolate, and cookies, along with office tours (1 p.m. to 3:30 p.m.) on Thursday, December 16th!
We are also holding a food drive, so if you can, please bring along a non-perishable food item to donate to members in need.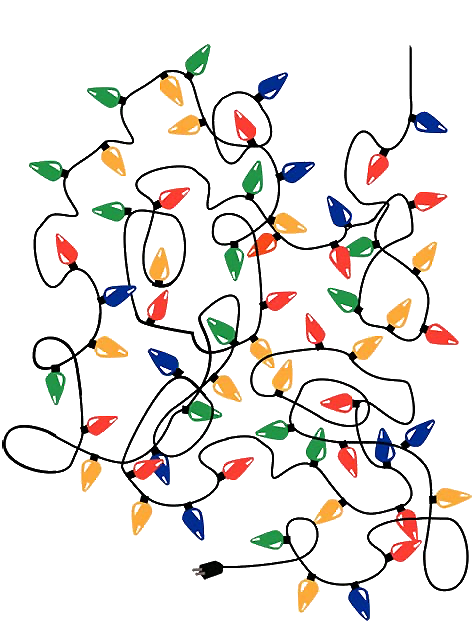 Drop Off Your Old String Lights
Bring your non-functioning lights and extension cords to our office for Bites for Lights! We're teaming up with Brainerd's Sunrise Sertoma Club's Bites for Lights this year. All the string lights and old extension cords will be recycled and will stay out of landfills. You can drop off your donation in our lobby, 8:00 a.m. – 4:30 p.m., Monday – Friday.
*We are accepting only string lights and extension cords.
Holiday Hours
Our office will be closed on Friday, December 24th for Christmas Eve, and Friday, December 31st for New Year's Eve. Happy holidays!