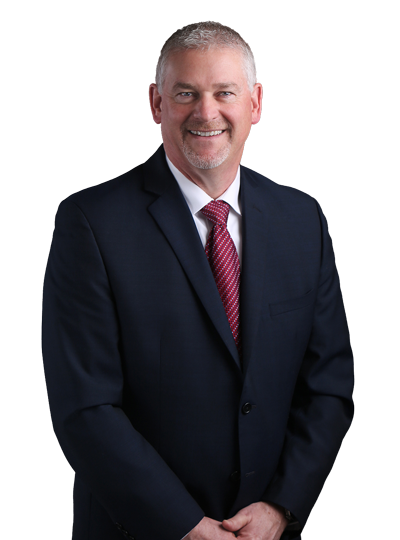 Great River Energy (GRE), Todd-Wadena Electric Cooperative's wholesale power provider, reached an agreement this summer to sell the Coal Creek Station power plant to Rainbow Energy Center, LLC. The new ownership group plans to develop carbon capture and storage at the plant.
The sale of Coal Creek Station averts the plant's closure, which was scheduled for the second half of 2022 unless a buyer was found. Rainbow Energy Center will continue to operate the 1,151-megawatt (MW) power plant using current plant employees they hire. Selling the plant is projected to benefit GRE's member-owners, like Todd-Wadena, compared with shutting it down.
The high voltage direct current (HVDC) transmission system that extends between central North Dakota and Minnesota also has a purchase agreement from Nexus Line, LLC. Great River Energy will operate and maintain the HVDC system under a 10-year contract. The sale of Coal Creek Station and the HVDC system is expected to close later this year, after all required approvals are obtained.
At a special July 30th meeting, GRE's member-cooperatives approved the sale of Coal Creek Station and the HVDC system. Great River Energy's all-requirements members also approved a related purchase power agreement where GRE will purchase 1,050 megawatts of power from Rainbow Energy Center, LLC for approximately two years, followed by 300 megawatts for approximately eight years. Although purchasing power from Rainbow Energy, LLC was not in GRE's original plans, it will serve as a reliable steppingstone as GRE transitions its power supply.
These transactions will help ensure GRE continues to provide its member-owners with reliable and affordable electricity as the cooperative builds its future power supply portfolio. GRE also plans to add 900 MW of wind energy by 2023 and remains on track to meet Minnesota's 80 percent carbon dioxide reduction goal ahead of schedule.
We are pleased that GRE continues to evolve its power supply portfolio to best meet the needs of Todd-Wadena and GRE's other member-owner cooperatives. These power supply changes help us deliver what our members want today and set us up for success for a very long time.