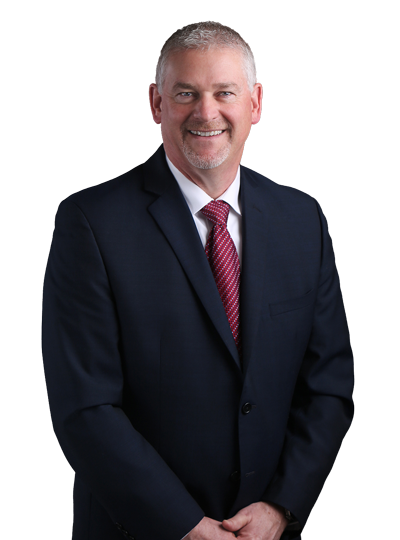 To discuss big picture decisions affecting the Cooperative and plan for what the future may hold, Todd-Wadena Electric Cooperative's Board of Directors holds periodic strategic planning sessions. The directors are joined by Cooperative staff who work together to best prepare the Cooperative for the future.
This past May, TWEC held a strategic planning session in Staples. Among the many topics discussed was the Cooperative's mission, vision, and values statement. With the many changes that Todd-Wadena, and the electric industry as a whole, have seen over the years, it was determined that the statement should be updated to best reflect the Cooperative's role in serving today's members.
As you can see from the graphic on the announcement, TWEC's new mission, vision, and values statement is as follows.
Mission: To be a trusted partner providing safe, reliable, and affordable energy options to our members.
Vision: To improve the quality of life for our members and embrace beneficial opportunities in a changing industry.
Values: Service • Safety • Fiscal Responsibility • Integrity Communicate & Educate • Commitment to Community
Understanding the 'why' behind our purpose is what makes Todd-Wadena successful. By clearly defining our mission, vision, and values we can use these as a guideline whenever decisions are made.
Why do we choose to focus on our members? Why do we choose to approve a work plan with maintenance upgrades or receiver change outs? Why do we create notification processes, give back to our community, or try new pilot programs? We need to look no further than our mission, vision, and values statement to understand the reasons behind these decisions.
Knowing where the Cooperative is at, and where we are going, is an essential combination for our success. Todd-Wadena's new mission, vision, and values statement guides us in everything we do as we continue in our commitment to best serve our membership in an ever-evolving energy industry.