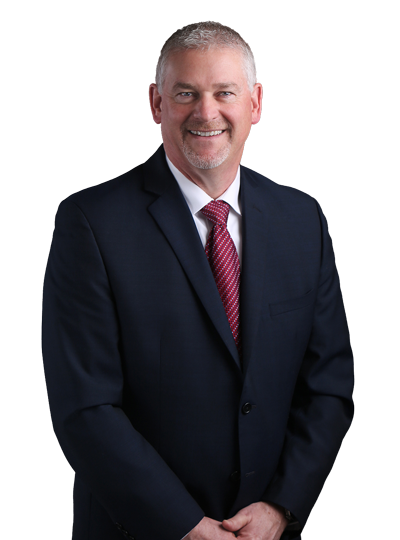 Each May, Todd-Wadena Electric Cooperative joins other electric cooperatives across the country in recognizing National Electrical Safety Month. It is also a convenient time to review ways to keep yourself and your family safe during the upcoming spring and summer storm season.
Severe storms often strike with little warning and have the potential to cause extended outages. As soon as the power goes out, be assured that Todd-Wadena crews are working diligently to restore electricity as quickly and safely as possible. While our employees are working to get the power back on, here are a few things you can do:
If you see a downed power line, always assume the line is energized and dangerous. Stay away from the line and warn others to do the same. Contact TWEC immediately if you come across a downed line or notice any other electrical safety hazard.
When severe weather is predicted, have your cell phone fully charged so you can communicate in the event of an outage.
Create an emergency kit that includes drinking water, food, supplies, flashlights, and extra batteries.
Familiarize yourself with how to check your home's breakers and fuses during a power outage. 
Unplug appliances and electronics so they won't get damaged with power restoration.
Keep refrigerator and freezer doors closed. A freezer that is half full or full can keep food frozen 24 to 48 hours. Food can stay safe in an unopened refrigerator up to four hours.
If you have a generator, periodically test the unit to make sure it is working properly. As a reminder, never attempt to use a generator indoors. Generators must be placed outside, with three to four feet of clear space on every side to allow for proper ventilation.
Members who depend on electricity for medical reasons should develop a backup power plan.
At Todd-Wadena, we are committed to providing you with reliable electricity while keeping our employees, members, and the public safe year-round. Have a safe and enjoyable spring!