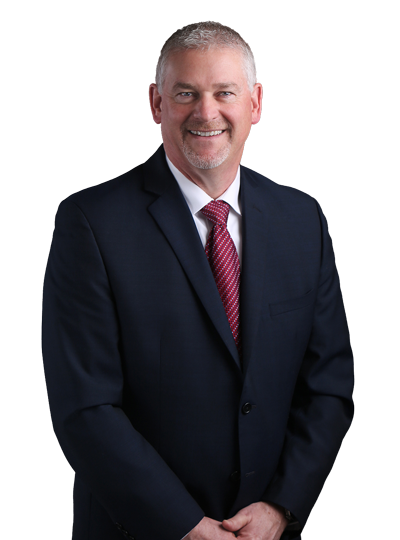 One of my favorite quotes has always been: "Those who do not remember the past are condemned to repeat it." Yet, sometimes, remembering our history with the goal of repeating it can actually be a good thing. As the nation's 40,000 cooperatives celebrate National Co-op Month this October, it is a great time to take a look back – and a look forward.
Todd-Wadena Electric Cooperative (TWEC) was founded when neighbors worked together to bring electricity to our rural community. The large, investor-owned power companies of the time thought they couldn't generate enough profits in rural areas, so they bypassed them. Undeterred, neighbors in our region met together frequently to discuss forming their own electric cooperative.
Once the cooperative was established, annual meetings quickly became the "must attend" event of the year. TWEC was able to directly serve its member-owners, providing electricity to the growing community. Electricity allowed area businesses to expand, farms to operate more efficiently, and residents the option of heating and cooling their homes. The cooperative was motivated then, and still is today, by service rather than profit.
Now let's fast forward to today where TWEC has grown to serve over 9,000 member services. We are proud to have returned over $6.9 million in capital credits to our members since 2010. The cooperative continues to invest in our local community through its economic development programs, volunteer program, and participation in community events. TWEC also supports area youth through education programs and scholarships.
As we continue to look toward the future, you can be confident that TWEC is committed to exploring new ways to help our members and our community. Providing you with reliable power is always a priority, with ongoing maintenance and new construction projects planned to keep our grid reliable. We are continually researching ways to make our load management programs more affordable and convenient for our members to use. TWEC is focused on incorporating initiatives and services that provide the greatest benefit to our local membership.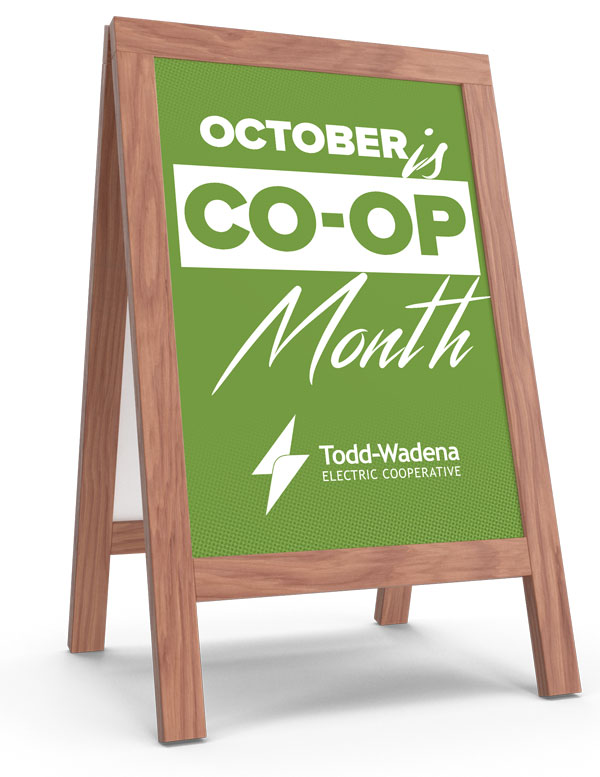 We understand that the spirit which helped create this cooperative must be continually nurtured. While times and technology will continue to change, our commitment to you will not. We will continue to deliver reliable, cost-effective energy to our members, all while investing in the well-being of the community where we serve, live, and work.
What is Co-op Month?
Celebrated by cooperatives nationwide during the month of October, National Co-op Month is an annual opportunity to raise awareness of a trusted, proven way to do business and build resilient, inclusive communities.
Minnesota was the first state to declare an official Co-op Month proclamation in 1948. Co-op Month has been a nationally recognized celebration since 1964, when U.S. Secretary of Agriculture Orville Freeman, a former Minnesota governor, proclaimed October Co-op Month.