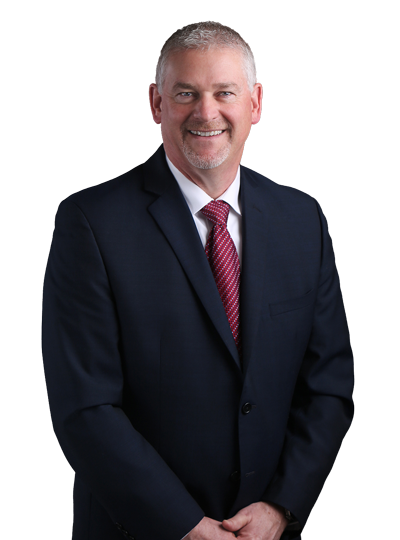 A large benefit of being a member of a cooperative like Todd-Wadena Electric Cooperative (TWEC) is that our mission revolves around you. TWEC's mission statement is to "be a trusted partner providing safe, reliable, and affordable energy options to our members."
Our community has weathered many storms over the last few years. From severe storm damage to inflation and increased power costs, TWEC has encountered increased costs in every facet of our business. Inflation has touched everything we do – from filling our trucks up with fuel to buying poles and transformers. Please see the chart below demostrating the increases in material costs for some of the material required for one mile of line.
The Cooperative has also seen an increase in its wholesale power costs from Great River Energy (GRE) and Western Area Power Association (WAPA). In 2022, unplanned power cost adjustments by GRE were passed on.
As we weathered these storms, it became apparent to TWEC's Board of Directors that our operating expenses were more than TWEC's revenue collected through our rates. The board decided to do a formal Cost of Service Study (COSS) conducted by Power Systems Engineering out of Madison, Wisconsin. The study examined TWEC's costs to serve each rate class and the cost components within rate classes. The COSS then allocated these costs to determine the revenue requirements by each rate. The COSS works to ensure that TWEC's rates are adequate to maintain financial stability, provide necessary revenue for delivery of reliable electric service, avoid subsidization between rate classes, and remain as affordable as possible for our members.
After an extensive review of Power System Engineering's Cost of Service Study, TWEC's Board of Directors participated in a strategic planning session focused solely on the COSS results. While TWEC has been able to keep members' rates low (and through effective cost-conscious decisions has not needed to implement any rate changes since 2015), the COSS highlighted the need for additional revenue. Please refer to our article for details on the recent rate adjustment approved by TWEC's Board of Directors. 
Setting your electric rates is one of the most challenging and important tasks your member-elected cooperative board tackles and TWEC's directors take this job very seriously. By approving this adjustment, we are ensuring the Cooperative is well-positioned to continue providing you with the reliable service you have come to expect.
Inflation Demonstrated by One Mile of Line
Note: this example demonstrates recent inflation for some of the basic materials Todd-Wadena Electric Cooperative needs to build a mile of line. It doesn't factor in all the materials or any construction costs.