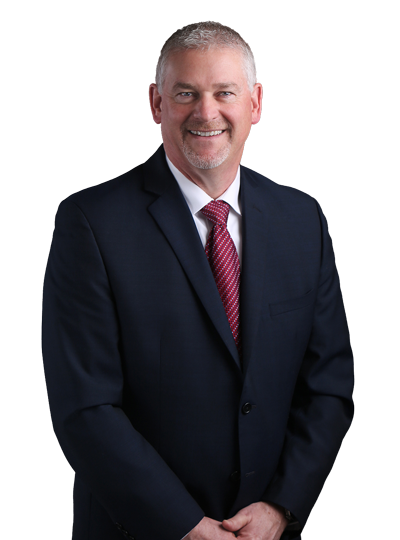 There is a season for everything and, thankfully, I think winter is finally going to let go of its season and let spring come. As the weather warms up, people start to think about keeping cool instead of keeping warm – and TWEC is here to help!  
For the past several years, Todd-Wadena has offered an air source heat pump (ASHP) rebate promotion each summer. This is a great time to save additional dollars when installing a highly efficient system. Not only are ASHPs up to 300% efficient with cooling, but they can be used for heating as well. In northern Minnesota, we typically only use our cooling systems a few months out of the year. If you are going to replace your cooling system, why not get something that can heat most of the year as well? Many cold climate ASHPs can heat your home well below zero degrees. You can also save money on your usage if you decide to enroll your unit in the cooperative's load management program.  
There is also legislation in place federally, and being formed in MN, that could help you save even more money. Federally, as part of the Inflation Reduction Act, there will be rebate and tax incentive dollars available in late 2023 for upgrading electric services and for the installation of appliances such as ASHPs. Visit www.rewiringamerica.com to review what might be available to you­— in addition to TWEC rebates.
Closer to home, there is currently an Omnibus Bill in Minnesota that has passed the House and is on the way to the Senate. Funding in this bill would support grant programs for pre-weatherization, residential electric panel upgrades, electric school buses, air ventilation improvements in schools, and solar energy systems on schools and public buildings. Rebates would also be available for people who purchase electric vehicles, air source heat pumps, and energy storage systems.
When the federal dollars become available, and if the MN Omnibus Bill passes, there may be some great opportunities for TWEC members to save a lot of money while upgrading their equipment to more efficient systems. If you are interested in purchasing an air source heat pump, call our office to learn more about our rebate promotion and load management program. We are here to help you save money and energy!