Todd-Wadena Electric Cooperative holds a contest each year to select one local sophomore or junior high school student to attend the NRECA Youth Tour. The 2023 Youth Tour is scheduled for June 13th-18th, 2023.
The trip to Washington, D.C. is an all-expenses-paid trip to see our nation's capital. The winner will travel with approximately 40 other Minnesota teens, and join 1,400 students from across the nation during the Youth Tour. Participants will learn about cooperatives, visit with legislators at the Capitol, see the national monuments, and make memories that will last a lifetime.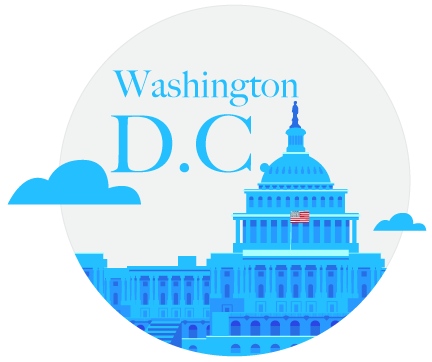 Learn more about this opportunity, including applicant qualifications and how to apply, at our Youth Tour page.
Application deadline is February 1st, 2023