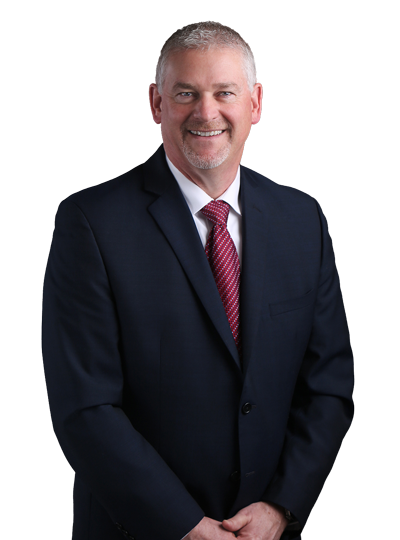 Last year, Great River Energy (GRE) announced its plans, along with member-owners and stakeholders, to close Coal Creek Station. As many of you know, plans have evolved in many ways since that first decision was made. Todd-Wadena Electric Cooperative's Board of Directors and staff are committed to working with GRE to achieve the best outcome – with a priority of continuing to provide affordable and reliable energy to our members. On January 6th, another milestone occurred in the journey of Coal Creek. Please see the announcement from GRE below.
---
Recent actions by energy regulators in St. Paul and Washington, D.C., have moved Great River Energy further along in the transition of its power supply portfolio. Approvals by the Minnesota Public Utilities Commission and the Federal Energy Regulatory Commission will help facilitate Great River Energy's sale of Coal Creek Station and its high-voltage direct-current (HVDC) transmission system to Rainbow Energy Center and Nexus Line, respectively.
The Minnesota Public Utilities Commission on Jan. 6 approved the transfer from Great River Energy to Nexus Line of the construction permit for the Minnesota portion of the HVDC system that spans between central North Dakota and the Twin Cities. The Commission is expected to issue a final order confirming its approval in the near future.
The Federal Energy Regulatory Commission on Dec. 30 issued an order effective on Jan. 1 approving an amended generator interconnection agreement between Great River Energy and the region's grid operator that changes Coal Creek Station's point of interconnection on the electric grid from the Coal Creek Station Substation to the Dickinson Substation adjacent to the Minnesota terminus of the HVDC system. Great River Energy's rights under the amended generator interconnection agreement will be transferred to Rainbow Energy Center at the closing of the sale.
The sale is a major component of Great River Energy's power supply strategy. The cooperative shut down two uneconomic power plants and plans to more than double its renewable energy resources. The utility will also convert its last remaining coal resource to be fueled primarily with natural gas and install a 1-megawatt (MW), multi-day battery demonstration system.
"We are on track to reduce our carbon emissions by more than 80%, while taking advantage of federal incentives for renewables to keep costs competitive. We also maintain a strong fleet of dual fuel peaking plants for reliability," said Great River Energy Vice President and Chief Power Supply Officer Jon Brekke.
Included in the sale, and also a key element of Great River Energy's power supply strategy, is an arrangement for Rainbow Energy Center and Nexus Line to provide Great River Energy with the right to interconnect to the HVDC system and transmit on it 400 MW of wind energy that would be delivered in Minnesota. Great River Energy expects to enter into a long-term power purchase agreement for a 400 MW wind energy facility expected to be online by the end of 2025.
"Access to transmission has emerged as one of the primary constraints to renewable energy development," said Great River Energy Vice President and Chief Transmission Officer Priti Patel. "This transaction opens a new pathway for Minnesota to receive renewable energy while ensuring continued reliability and energy sufficiency."
Great River Energy will continue to operate and maintain the HVDC system under a 20-year contract with Nexus Line.
Closing of the transaction to sell Coal Creek Station and the HVDC system is expected no earlier than May 1st and is subject to the approval of Great River Energy's members.
---