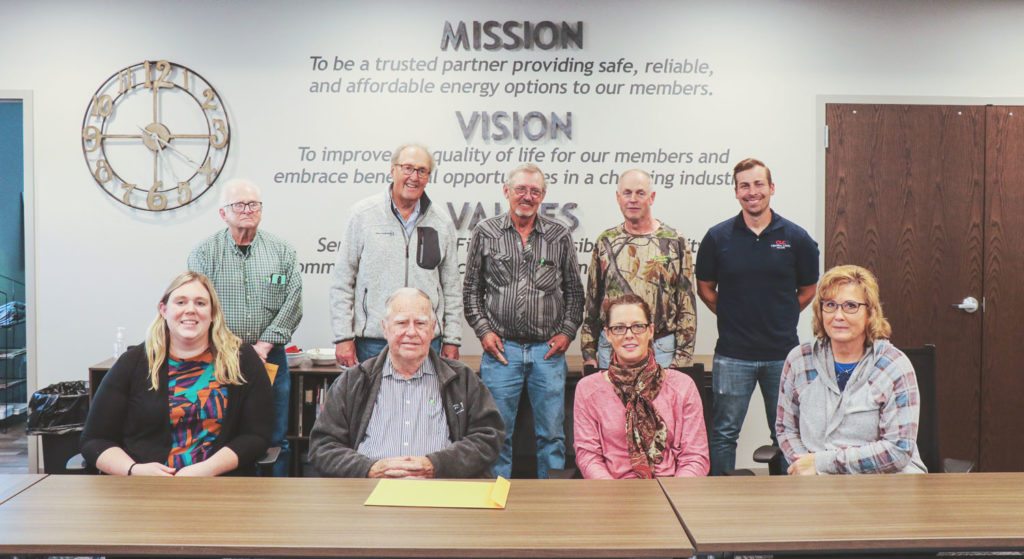 The grassroots participation in nominating and electing directors is one of the most important powers that you, the member-owners of Todd-Wadena Electric Cooperative, have in order to guide the decisions of your cooperative.
Part of this participation involves the Nominating Committee, which is made up of between 5 and 11 members who are selected so that the geographical territory is well represented. This committee then prepares a list of nominations for the next election of the Board of Directors. Members may contact the committee if they are interested in being a director, and the committee may also recruit members to run in the election.
This year, the three-year terms of Marie Katterhagen and Mike Thorson will expire at the Annual Meeting on April 19th, 2022. Election ballots will be mailed to all members in March, along with the opportunity to vote electronically, or members may vote at the TWEC Annual Meeting.
The 2022 Nominating Committee is scheduled to meet on January 20th to make selections for the 2022 director elections. Any member interested in becoming a director candidate may contact a member of the Nominating Committee below.
| | | |
| --- | --- | --- |
| Name | City/Community | Phone Number |
| Gerald Anderson | Eagle Bend | (218) 738-4609 |
| Jerry Miller | Sebeka | (218) 837-5690 |
| Gary Stracek | Browerville | (320) 594-2960 |
| Wally Wiese | Verndale/Hewitt | (218) 639-6348 |
| Ray Gildow | Staples | (218) 821-8848 |
| Annette Adamietz | Verndale | (218) 445-5190 |
| Ray Avelsgard | Nimrod/Sebeka | (307) 624-0237 |
| Erich Heppner | Staples | (952) 807-3279 |
| Samantha Krause | Staples | (507) 766-0238 |
| Heather Gilreath | Nimrod/Sebeka | (218) 841-0309 |
Members can also contact Kallie at the Cooperative office at (218) 631-3120 or (800) 321-8932 or at kvandeventer@toddwadena.coop.
Interested in being a director? Here's what they do.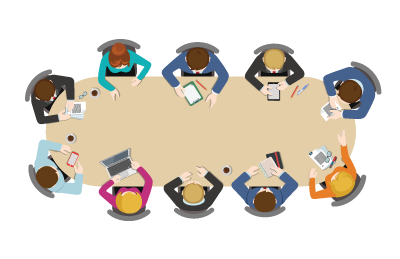 The Board of Directors is essential to the success of the co-op. Directors attend monthly meetings to discuss issues and make decisions on behalf of the members. They attend conferences and read many reports/papers to understand the policies for which they are responsible and the issues with which they grapple. Their responsibilities include mitigating risk, setting rates, understanding power supply, strategic planning, financial decision making, promoting the Cooperative business model, gaining insights on political and environmental impacts, and meeting member expectations.
To become a nominee for Director you must:
Be a member in good standing of Todd-Wadena Electric Cooperative.
Have a primary address on Todd-Wadena Electric Cooperative's lines.
Not be an employee or have been an employee of the Cooperative within the last three years.
Not be a close relative of an employee.
Have not been convicted of a felony within the last three years.
Agree to regularly attend all board, regular and special, members' meetings.
Not be employed by, materially affiliated with, or have a material financial interest in any individual or entity which is either directly or substantially competing with the Cooperative, selling goods or services in substantial quantity to the Cooperative, or possess a substantial conflict of interest with the Cooperative.