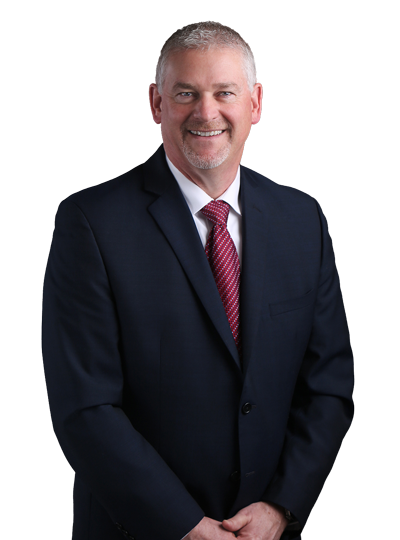 The cooperative business model has a history of building community from the ground up. Nearly a century ago when utilities chose not to serve rural areas of America, it was farmers and ranchers who banded together to create the electric cooperatives that would power not only their homes and businesses, but also create opportunities for the communities they live in.
That's because while the main product electric co-ops like Todd-Wadena supply is energy, that isn't our sole business purpose. More than just power lines, cooperatives build jobs, trust, and communities. We work to improve the quality of life for the members we serve; donate time, energy, and resources to organizations that help those in need; and take a leadership role in community development projects.
In addition to delivering safe, reliable, and affordable electricity to members, electric cooperatives adhere to seven guiding principles that reflect core values of honesty, transparency, equity, inclusion, and service to the greater good of the community.
For example, Todd-Wadena employees have the option to participate in a Community Ambassador Program where they volunteer for local organizations they are passionate about. We support our local 4H group with a t-shirt contest and supply custom t-shirts for all participants. We have an economic development program with several options to provide and coordinate loans for small businesses in our community. We also donate to many organizations such as Warming Hearts, community celebrations, healthcare, schools, fire departments, and more.
Members have the opportunity to join us in contributing to the success of our community by participating in Operation Round Up. This voluntary program rounds up your electric bill to the next dollar, with the change collected in a trust fund until it is disbursed to a variety of charitable, educational, community, and youth-related programs and events.
Being a member of TWEC means so much more than getting your electricity. You can be proud to be a part of an organization that cares for and supports our community.