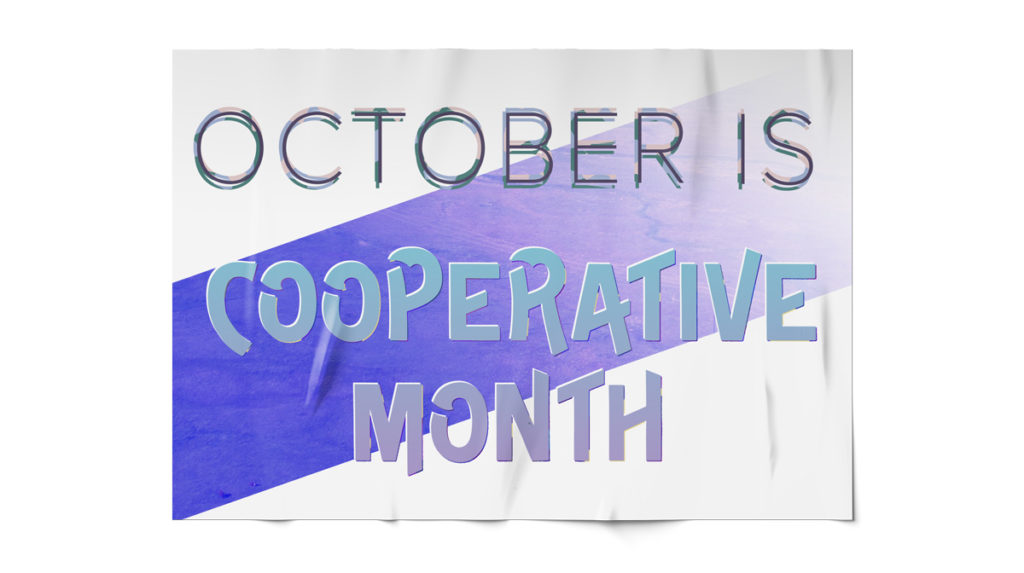 We have a fun month lined up here in October to celebrate National Co-op Month. Check out all the fun below!
Co-op Month Trivia
Follow us on Facebook for Co-op Month Trivia. Each Monday in October, a new question will be posted to win a prize or energy credit.
Reader's Contest
This month we will be choosing FIVE Reader's Contest winners from the October Pine to Prairie newsletter.
Coloring Contest
Hey kids! Get out your crayons and do your best job coloring this fall coloring page for a chance to win a prize! We are holding a coloring contest for co-op kids, 10 years and under. Download the coloring sheet here.
Please mail in your completed coloring sheet or email a photo of the completed masterpiece to mbrservices@toddwadena.coop by October 26th, 2020.