NOTICE: Standby generators have extremely long lead time on the generators and equipment. Currently, orders are averaging 8-9 months for delivery.

Due to the delayed delivery time, we have suspended bidding for generations until further notice.
The electric grid is very reliable, however, with over 2,200 miles of power lines we sometimes experience outages due to severe weather, curious animals, people digging where they shouldn't be, and vehicles hitting poles and equipment.
For most members, being without power for a few hours is merely an inconvenience, but for others, continuity of service is very important. For this reason, we offer a standby generator program that is ideal for members with a home business, sump pump, medical needs, or simply the desire to always have the comfort and conveniences that electricity provides.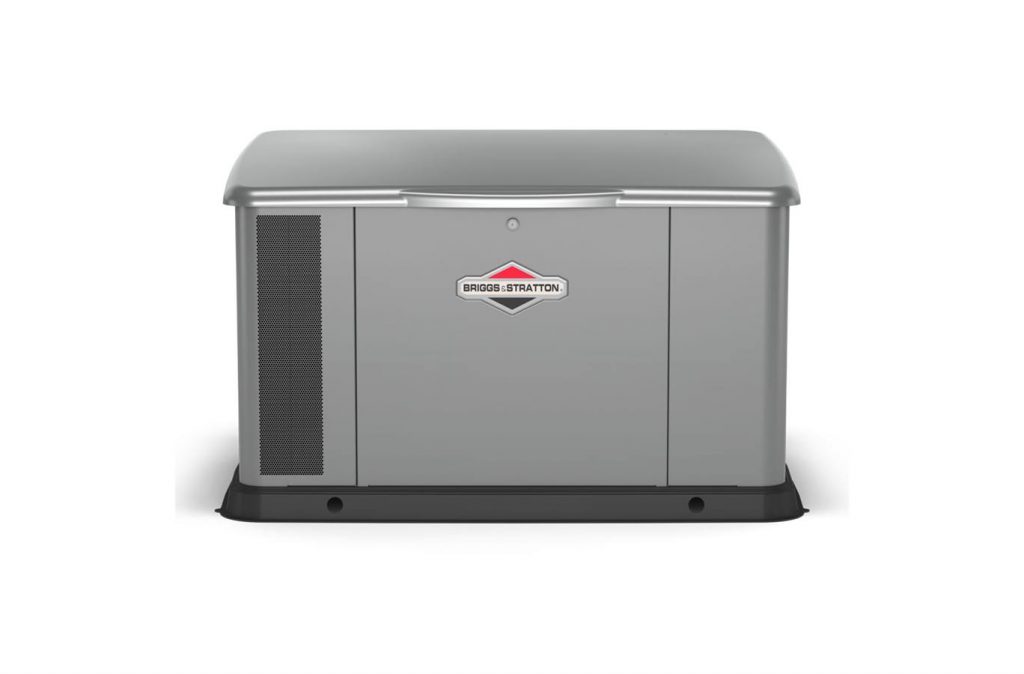 Briggs and Stratton is a trusted American-made brand, with a unique system that intelligently powers the whole home or business and automatically starts when the power goes out. Their patented DirectPower makes Briggs and Stratton generators easy to install by using a home's existing wiring, saving time and material costs. Their exclusive Symphony II power management system allows the consumer to prioritize which appliances and parts of the home receive power first, unlike any competing generators, resulting in the ability to power an entire home using a smaller generator. The Briggs and Stratton generators are available in 12 kW and 20 kW. Please contact the office for more information and to schedule an onsite visit.