Who is HomeServe?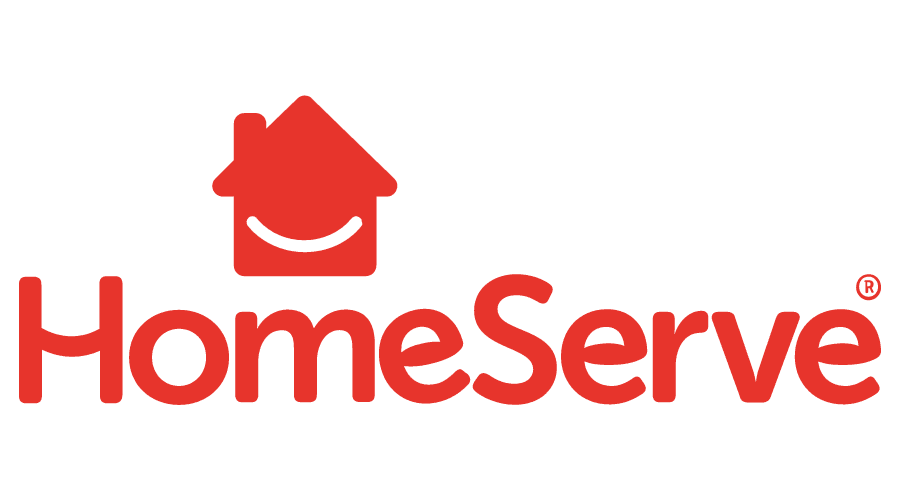 HomeServe is a leading provider of home repair service plans that protect homeowners against the expense and inconvenience of unexpected repairs by providing affordable coverage and quality service. They work with reputable, local technicians to ensure a prompt response time to service calls.
What do they do?
HomeServe's affordable repair service plans cover parts and labor to repair critical electrical, heating, cooling, and water systems. The plans provide repair service in an emergency through the company's 24/7 repair hotline by local, licensed, and insured technicians with no deductibles or call-out fees and a one-year guarantee on all covered repairs.
When an emergency occurs, homeowners contact HomeServe via the company's repair hotline. A HomeServe specialist will collect information from the homeowner and have a local contractor contact the homeowner within one hour of the initial call to arrange an appointment. HomeServe also follows up with homeowners to measure customer satisfaction.
How Do I Get Started?
Members who wish to sign up for a home repair service plan will work directly with HomeServe. Members can visit HomeServe online or call them at 1-855-336-2465
HomeServe is a National Rural Electric Cooperative Association (NRECA) Partner with an A rating from the Better Business Bureau.
Frequently Asked Questions
What is Todd-Wadena Electric Cooperative's relationship with HomeServe?

We have partnered with HomeServe so that HomeServe can offer repair plans to our members to help protect them from the worry of covered home emergencies.
Who is HomeServe?

HomeServe is an independent company providing home repair services and protection solutions to homeowners across the U.S. If you would prefer not to receive these solicitations from HomeServe, please call 1 (833) 334-1874.
Is a member obligated to purchase coverage from HomeServe?

No, coverage is optional.
What is the term of my service agreement?

Your coverage is based on an annual contract. For E-Z Pay, credit card or debit card customers: regardless of the payment frequency you select, your service agreement will be automatically renewed annually on the same payment terms selected, at the then-current renewal price.
What is E-Z Pay?

E-Z Pay is a paperless and stress-free way to pay for your coverage. Payments are automatically debited from the bank/checking account of your choice as your payment becomes due, at no additional cost.
What is the cancellation policy?

You may cancel within 30 days of your start date for a full refund (or less any claims paid if cancelled at any time after renewal/reactivation, where applicable). Cancellations after the first 30 days will be effective at the end of the then-current billing month, and you will be entitled to a pro rata refund less any claims paid (where applicable). You may also contact HomeServe to cancel if you find your utility or municipality provides similar coverage to you at no charge, and you will receive a refund less any claims paid (where applicable).
When can I make a service call?

Your plan starts the day your form is processed, and there is an initial 30-day waiting period before you can make a service call, giving you 11 months of coverage during the first year. Upon renewal/reactivation (if applicable), you will not be subject to a waiting period. Product specific FAQ's ( what am I responsible for, who is eligible and What's Covered/Not Covered)can be found on the HomeServe website.