Delivering More Than Just Electricity!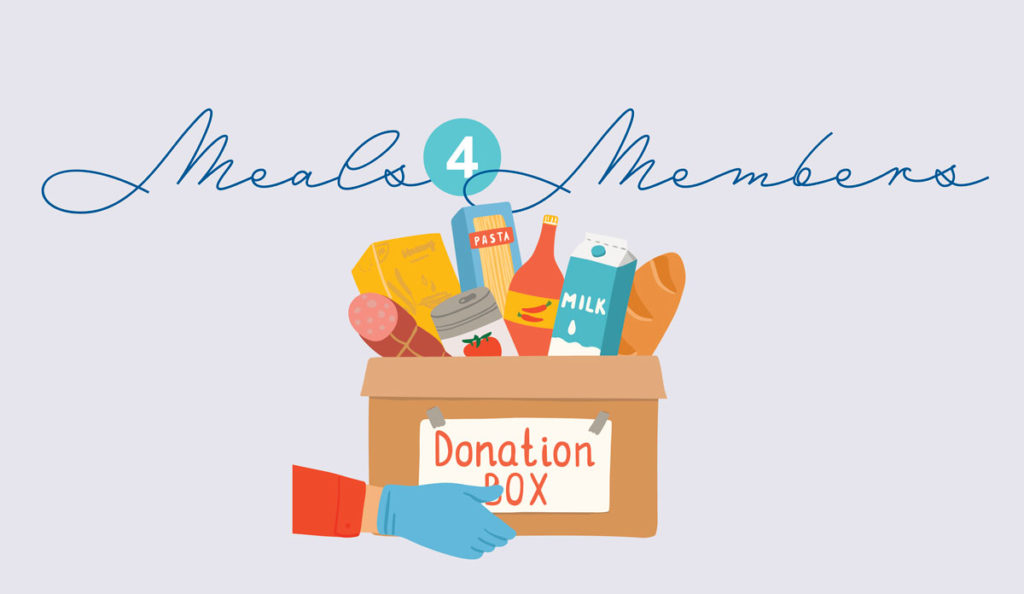 We are again collecting food items for our Meals 4 Members program which serves Todd-Wadena Electric Cooperative (TWEC) members in need. Your food donations are gathered and then distributed directly to members who can use assistance. Please donate unexpired goods or non-perishable food items now through April in our lobby. Monetary donations are also welcome.
If you are in need, please fill out a one-time Meals 4 Members home delivery request form or call Kallie at (218) 632-3216.
Dan Carlisle, TWEC's President/CEO will be delivering Meals 4 Members home delivery baskets on a weekly basis starting in February and going through April. Sign up or call if you are in need.
Note: Meals 4 Members is available for Todd-Wadena Electric Cooperative members. Requests will be added to a delivery list.