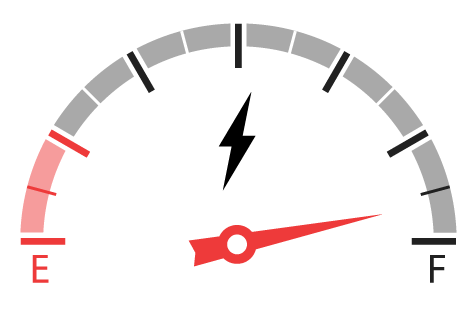 Prepaid billing, or purchasing electricity before you use it, allows you to manage your budget—paying in as much as you want at whatever time works best for you.
Traditionally, a utility bill is received at the beginning of the month for all of the electricity used in the previous month. With Choose Your Way—PrePay, you purchase electricity before you use it, and your usage and account balance are calculated daily.
You can track your usage and balance by phone or online with your SmartHub account. There is no deposit required to set up a prepaid account. An initial payment of $50 is required to set up your prepaid account. After that, pay as much or as little as you like.
A good analogy for this program is putting gas in your car—you pay for the gas before you use it. You could purchase small amounts every few days, or choose to "fill up" the tank and not worry about it for several weeks (depending on how much driving you do). Members are responsible for monitoring their electric accounts via SmartHub and will not recieve a monthly bill.
Great for Snowbirds!
Choose Your Way-PrePay is a great program for TWEC members who want to take control of their energy use and electric account(s). It's a helpful program for snowbirds who don't use much electricity during the winter and don't want to receive a monthly bill!